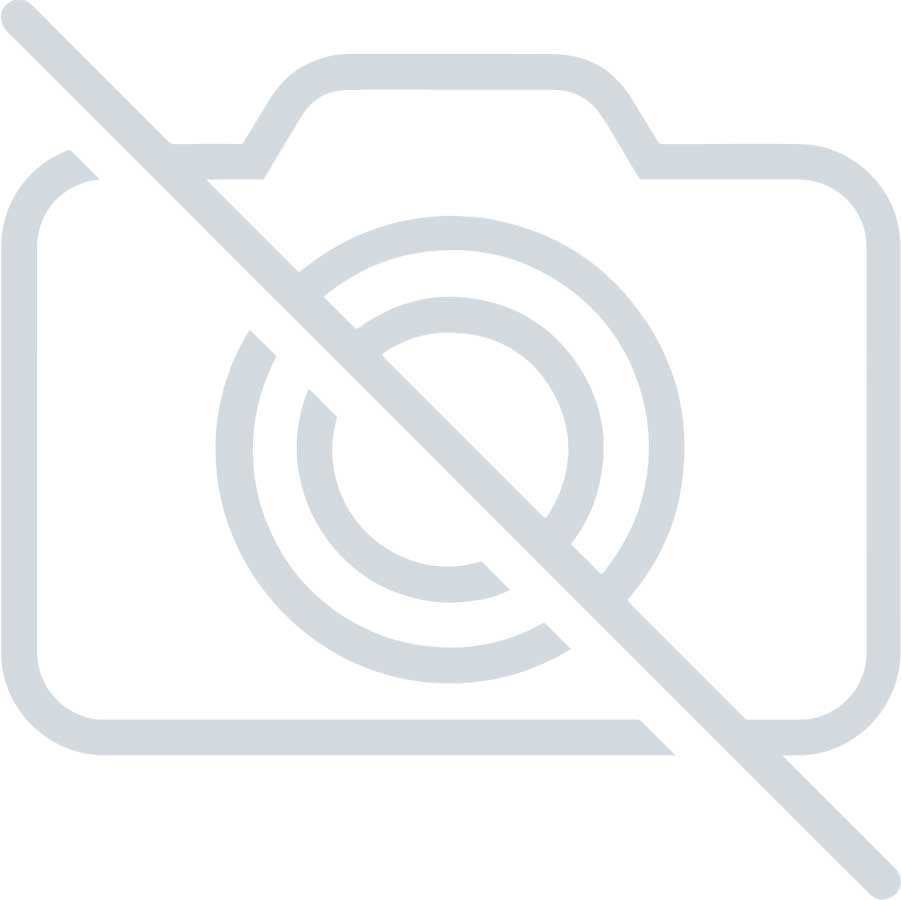 There are no images on this ad
You can request images of the room
You'r request is now sent!
Room for rent in Oehlenschlægersgade
All information about the room
Address:
Oehlenschlægersgade , København
Insertion date
8 days ago
+ Read more
Description
Room for rent in 80 sqm. 3 bedroom apartment on Oehlenschlægersgade in Vesterbro.

Access to kitchen, living room, shower, toilet and washing machine, dishwasher, dryer, gas stove and refrigerator.
Roommate criteria
Preferred gender:
All are welcome
Cleanliness:
All are welcome
Party habits:
All are welcome
+ Read more