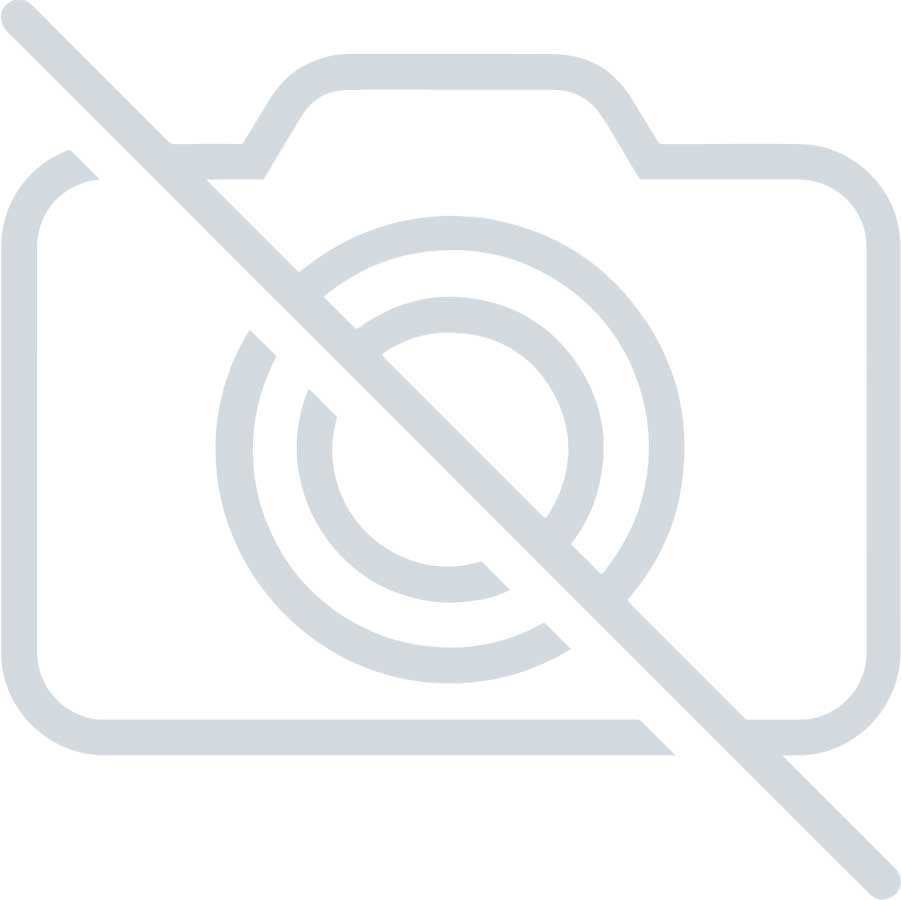 There are no images on this ad
Cozy room in commune (kollektiv)
All information about the room
Address:
Københavnsvej 56, 4000 Roskilde
Insertion date
28+ days ago
+ Read more
Description
We are looking for a 6th roommate to join our commune. You have to be a student - as it is required by the housing people - also you to be a girl, (if you believe in that kind of gender-stuff) as we aim to keep it 50/50. We are currently 5 cool students who live together in a old charming yellow house in Roskilde called "Firkløveret". The house is close to the train station, not far from RUC, and has a beautiful garden!
None of us knew each other prior to living here, but we've all gotten very close and like to hang out, talk, drink red wine and do silly shit.

It's cozy little room on the 1st floor with a view. You will have a share of all the common space, (which in this house is quite a lot) kitchen, Wi-Fi, heating, shower/bath, garden and what-have-you. (All included in the rent)

If any of this sounds intriguing, then please get in contact with us!
Roommate criteria
Domestic animals:
Doesn't matter
Cleanliness:
Doesn't matter
Party habits:
Doesn't matter
+ Read more