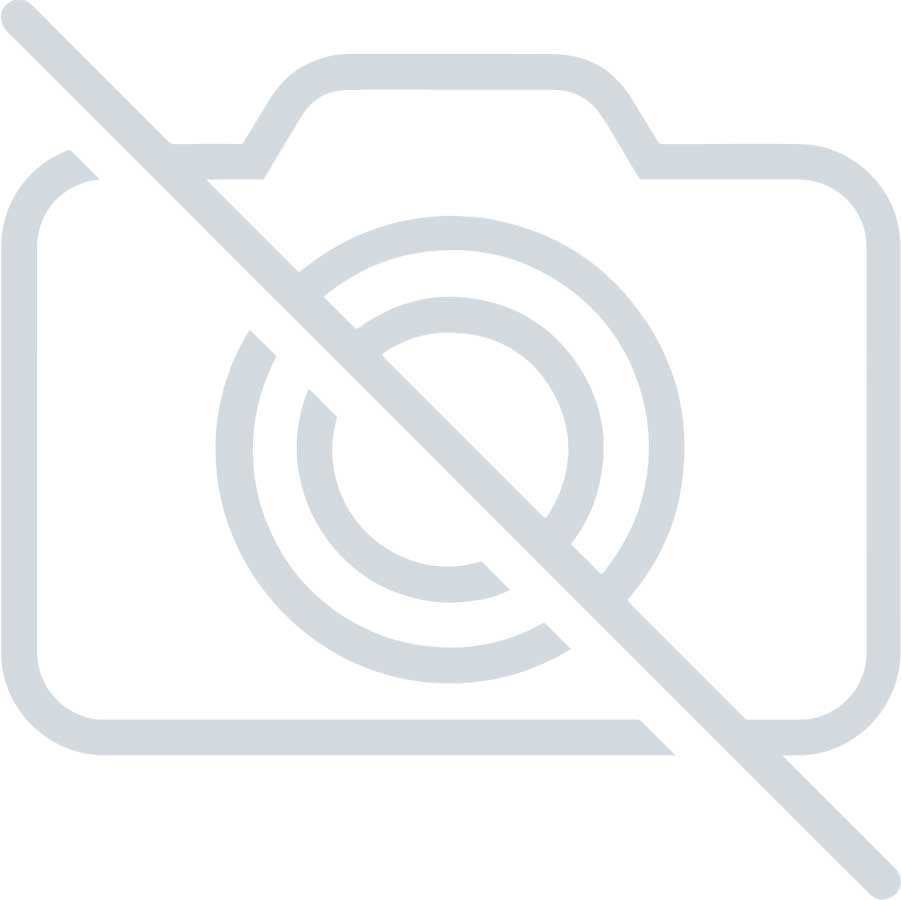 There are no images on this ad
9 sqm room in 92 sqm apartment available!
All information about the room
Address:
Fjældevænget , Aarhus
Insertion date
28+ days ago
+ Read more
Description
About the apartment;

Spacious apartment with big balcony, laundry machines are available just outside the door. Room will include a desk (optional) but is otherwise unfurnished. Bus station is 50m away. Bus to centre takes about 12 mins. Small convenience/groceries store is about 100m away.

About Us:
We are one Danish and one Swedish guy, 28 years old. The living room is mostly used as an office where we some days a week sit 4 people (3 guys, 1 girl) listening to chill music and working on our companies (fitness / web development / marketing). It's a very relaxed atmosphere as we are all friends.

At Friday evening the office usually turns into a casual bar or board game / hygge station.

The person we are looking for:

Since it's a bit of a buzzy place at times you need to be social and don't mind having people and a bit of noise around you. While it's not required it's of course a plus if you want to take part in random funzies. :-)

Other than that you just need to be able to clean up after yourself, help pulling your weight with shared work and behave like a reasonable human being. ;-)

For working people the price will be slightly higher as we will not receive support.
Roommate criteria
Domestic animals:
Doesn't matter
Party habits:
Doesn't matter
+ Read more