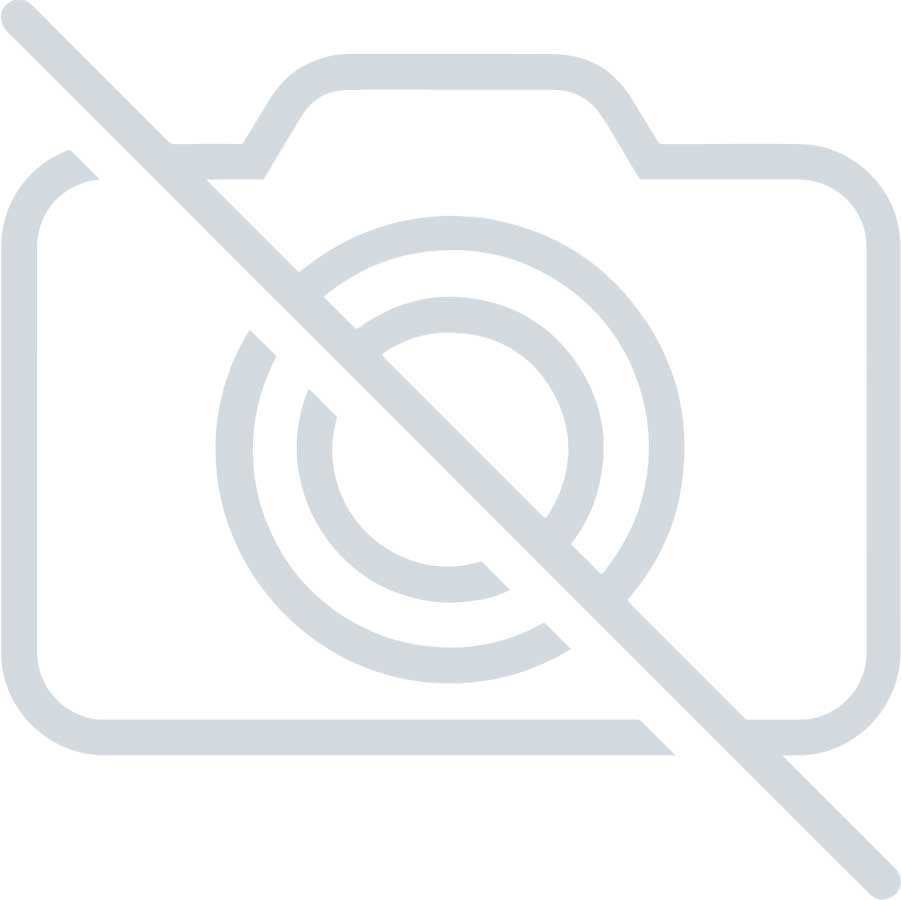 There are no images on this ad
You can request images of the room
You'r request is now sent!
I NEED A WOMAN ROOMMATE ASAP
All information about the room
Address:
South Padre Island Drive 9350, 78418 Corpus Christi
Insertion date
28+ days ago
+ Read more
Description
hey yall, I am a 20 year old student looking for a responsible roommate. I live at the Bay Club Apartments and the rent is $600 at the most per month. The guest bedroom is available which includes a personal closet and a private bathroom.
Roommate criteria
Domestic animals:
Doesn't matter
Cleanliness:
Doesn't matter
Party habits:
Doesn't matter
+ Read more