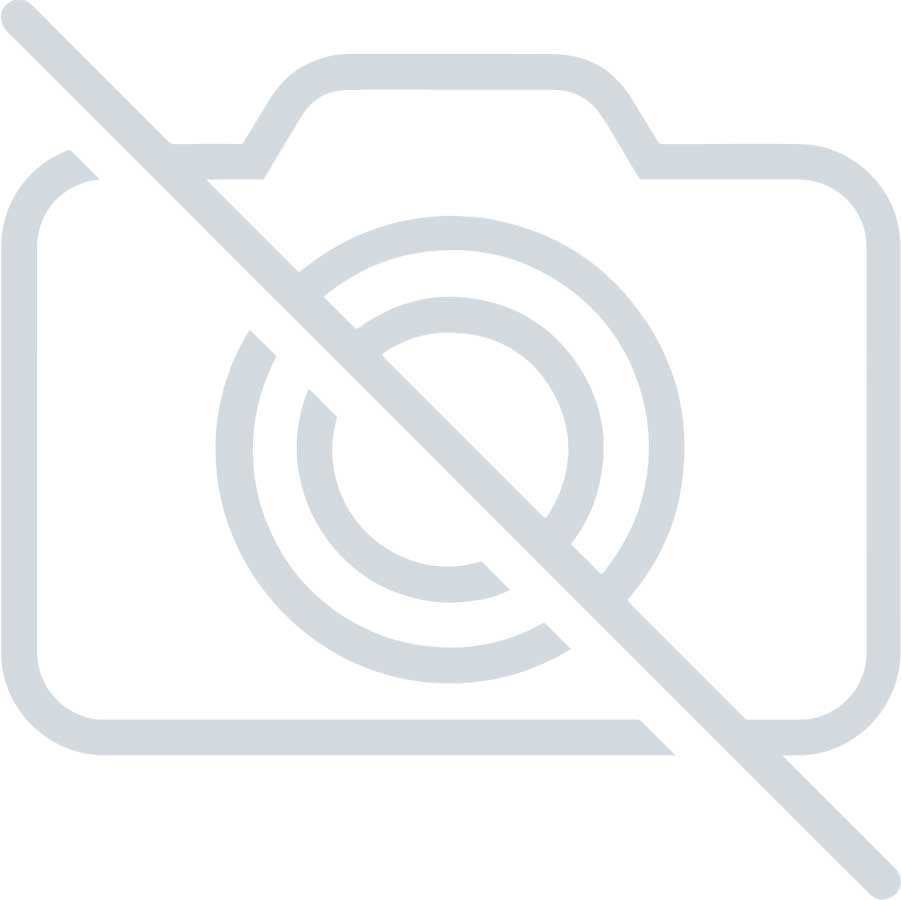 There are no images on this ad
You can request images of the room
You'r request is now sent!
Dejligt værelse i 4-værelses lejelighed i Sydhavn - Lille bofællesskab på tre personer (dig inkl)
All information about the room
Description
Vi lejer et værelse ud i Sydhavn i en stor 4-værelses lejelighed. Vi er to studerende som har fundet en lejelighed, som vi skal flytte ind i d. 2 marts.

5300kr i leje inkl. vand/varme - derudover lidt til internet og el. Lejen er 350kr mindre for dig end for mig og den anden, fordi dit værelse er lidt mindre.

Depositum er 3x husleje (uden vand/varme) + en måned forudbetalt + første måned (marts).

Vi kunne godt tænke os en anden studerende, så vi kan få boligstøtte og reducere den samlede husleje med omkring 1000kr.

Lidt om os:

Jakob, Dansk, 26, Læser MSc Business Administration and E-business på CBS. Er glad for analogfotografering, udendørslivet og computernørderi. Er frivillig i Hjernerystelsesforeningen.

William, 22, Britisk/Fransk, Læser en master i Applied Economics and Finance på CBS. Arbejder med marketing ved siden af studiet - Er rigtig glad for øl.
Roommate criteria
Domestic animals:
Doesn't matter
Party habits:
Doesn't matter
+ Read more