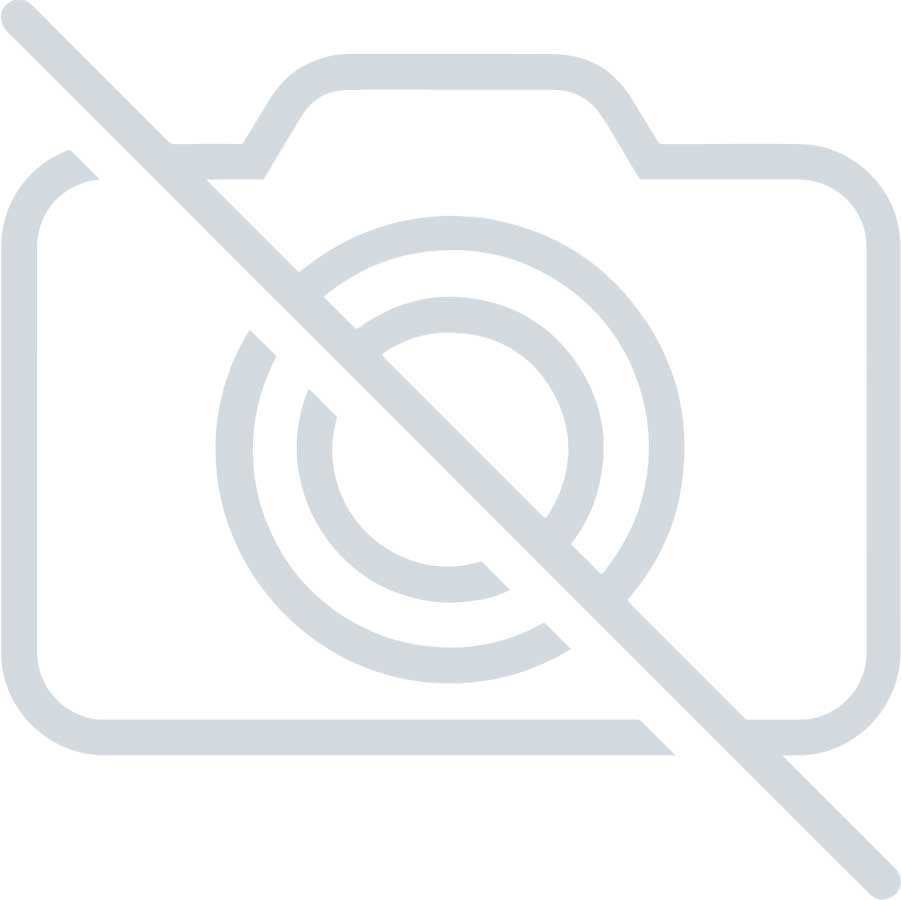 There are no images on this ad
You can request images of the room
You'r request is now sent!
Pendlerværelse
All information about the room
Address:
Birkedommervej 60, 2400 København
Insertion date
28+ days ago
+ Read more
Description
Jeg søger en der har arbejde i byen og som har brug for et værelse fra mandag- fredag eller en studerende med samme behov.

Du kommer til at dele køkken/ bad med mig og værelset vil være ledigt i ugens hverdage.

Kontakt mig meget gerne, beskriv lidt hvem du er og hvordan det vil hjælpe dig i din hverdag at have et pendler værelse i N.V. Jeg er åben for 23+ køn ingen betydning, bare du er imødekommende og frisk på at dele lejligheden på 61 m2.


Jeg sender dermed billeder og lidt om mig som menneske.
Roommate criteria
Preferred gender:
All are welcome
Cleanliness:
All are welcome
Party habits:
All are welcome
+ Read more