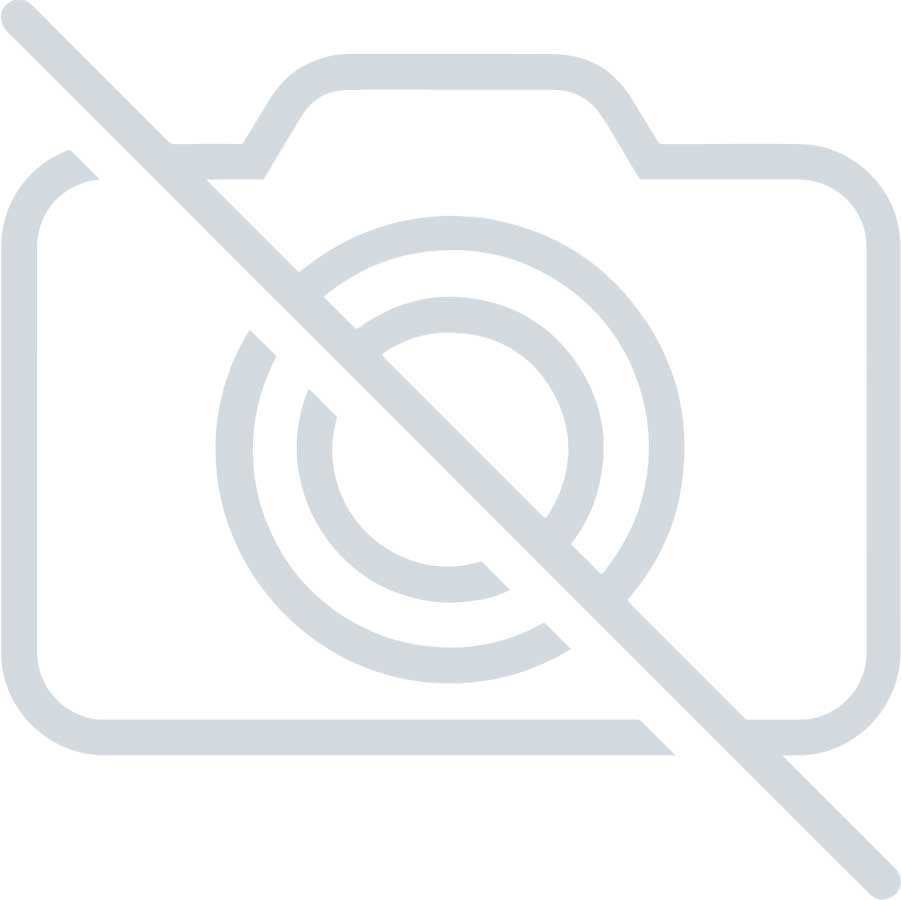 There are no images on this ad
You can request images of the room
You'r request is now sent!
Positiv smilende bofæller
Info about the home
Address:
Tornbjergvej , Odense
Insertion date
14 days ago
+ Read more
Description
Jeg er en frisk smilende fyr med et smil på læben.
Jeg er veganer så altid med positive
grøn energi. :-)

Jeg søger god roommate at have det sjovt med i hver dagen.
Ps. Depositum behøves ikke ..