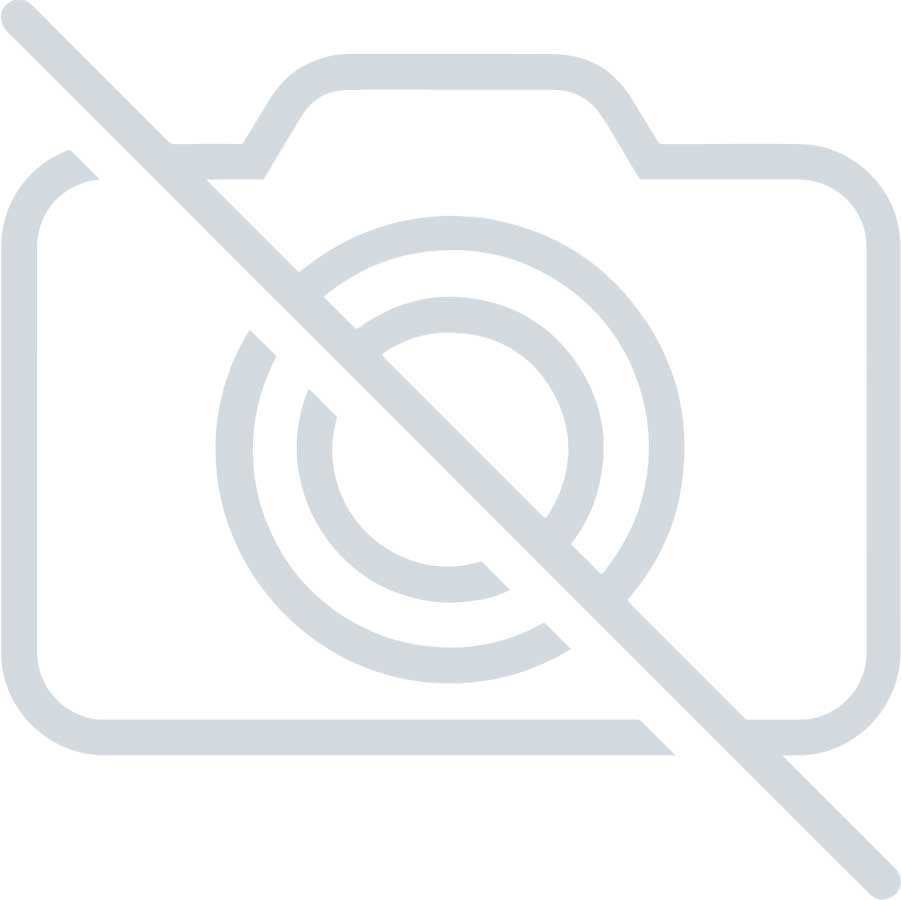 There are no images on this ad
You can request images of the room
You'r request is now sent!
Trøjborg
All information about the room
Address:
Tordenskjoldsgade , 8200 Aarhus
Insertion date
28+ days ago
+ Read more
Description
18 m2 værelse udlejes til ansvarsfuld K i delelejlighed på Trøjborg Århus N. i gennem renoveret lejlighed med alt i hårde hvidevarer, altan, Boxer tv + it. Mulighed for lejenedsættelse ved at påtage sig rengøring hver 2 uge - for hvad angår fællesarealer, dertil indkøb af rengøringsmidler/toiletartikler = kr. 3800 - alternativt kr. 4.300

Om udlejer:

Er meget engageret i biler/motorport året rundt, samt aktiv med Rådgivende Ingeniørfirma. En kommende lejer vil derfor have rig mulighed for at kunne have læse ro, da jeg nærmest i store perioder kun bruger egne lokaliteter til overnatning. Er meget fleksibel med mange ting, så længe der bare udvises ansvar overfor andre af ejendommens/lejlighedens øvrige beboer. Er absolut B menneske, så ingen venten på badet om morgenen for lejer.